Towards the end of 2021, after almost 2 years of lockdown, we bought a farm. A homestead, if you like, a place to settle, our own land, our forever home. Can we guarantee that? No. But we'll give it a go and if we don't like farm life, we'll move on again. So we bought a farm. Now what?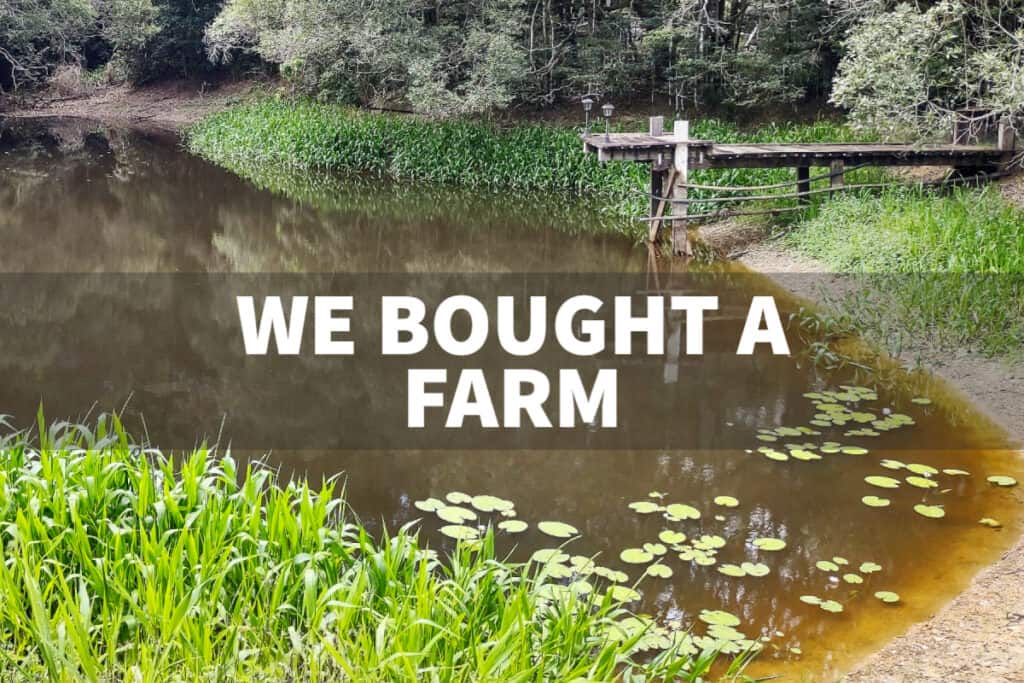 We bought a farm or homestead in Queensland Australia, very much in the tropics, but above sea level, so we'll experience cooler winters than our previous tropical garden on the coast in Far North Queensland.
I think my perennial chilli plants will struggle in winter up there, I may have to bring them indoors. Tomatoes could not enjoy winters too, but I know my pineapples will grow!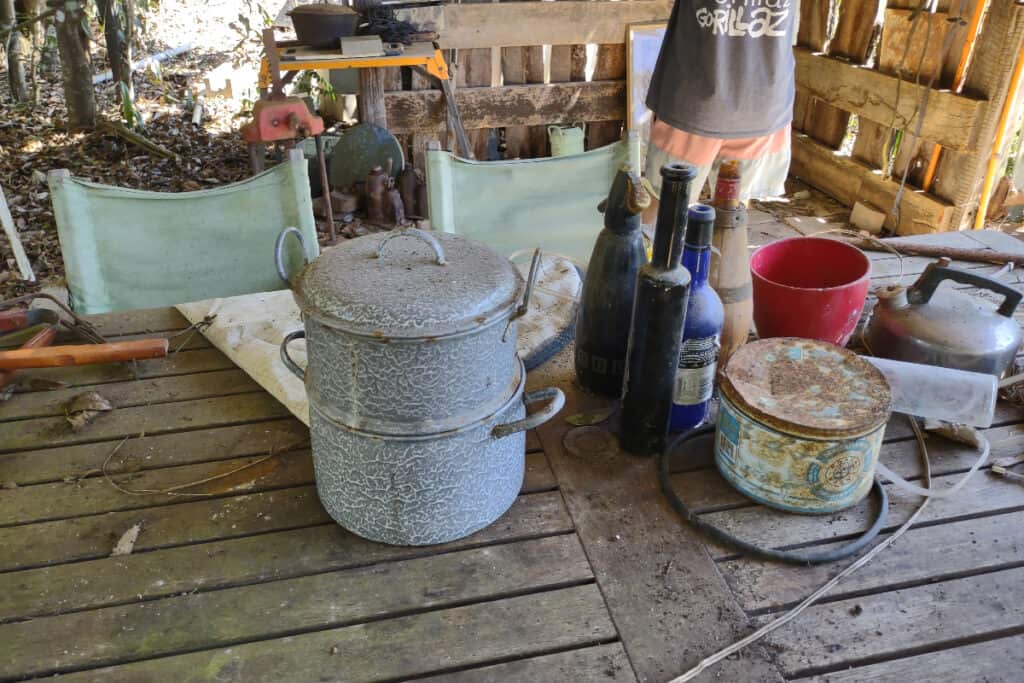 Plants and fruit trees that are growing on the farm already include lychees, oranges, lemons, limes, peaches, tamarillos, jackfruit, grapefruit, passion fruit, and sweet potatoes.
We have bought a modest, small home, in need of much renovation and development, along with 5 acres, stables, fenced paddocks, sheds and outbuildings, many established fruit trees and a large dam.
The house is much smaller than our current house, but we'll make it work.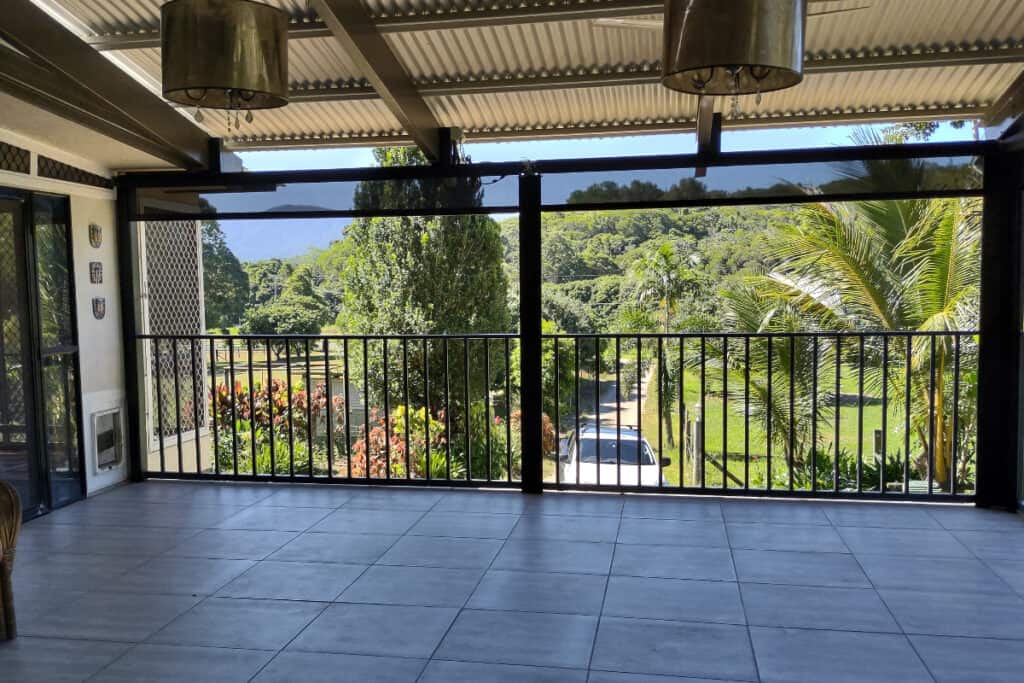 Our new home has solar power and its own water supply from a bore. Like a well, but without the big hole!
We know our bills will be lower and we can work towards being even more self-sufficient in a beautiful and fairly remote area. One of the benefits of growing your own food is that it's cheaper. Other important factors for us are that we know our food is chemical-free, nutrient-dense, and hasn't been shipped thousands of miles.
We're into permaculture, sustainability and regenerative farming or gardening methods. We'll be keeping everything natural, as organic as possible, and will aim to improve the land and soil.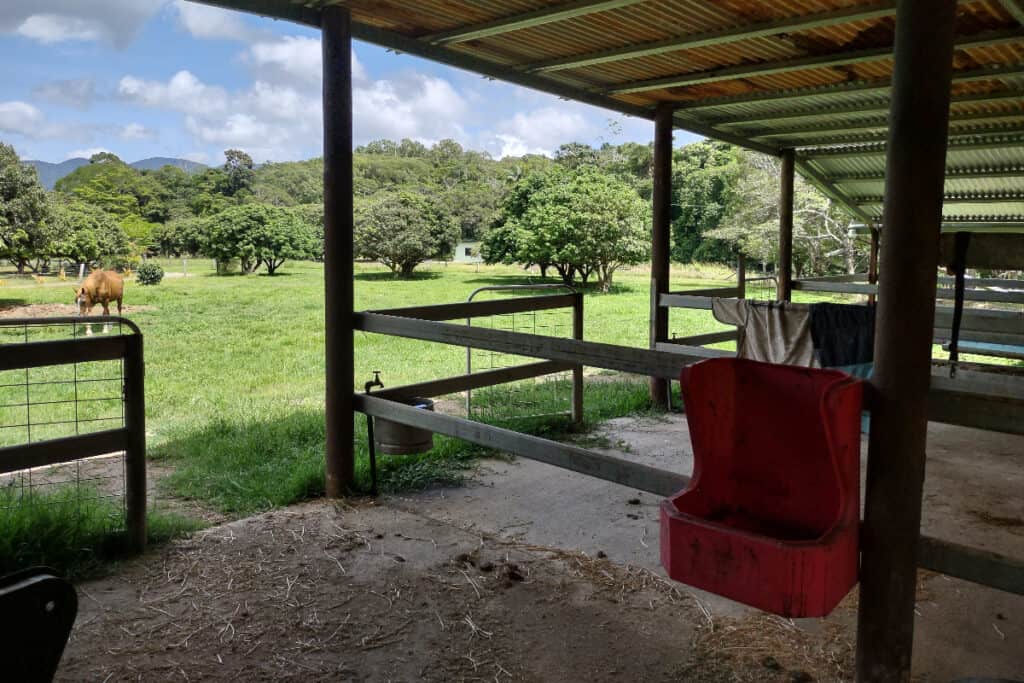 I work from home, my kids are taking academic courses online, my husband works a few days per week and he will have to commute just under an hour to work. After living and working in London for years, that's not a big commute for us.
My son has a part-time job too, they can commute together.
We're in need of super-fast wi-fi. If we can't get the wi-fi working well we'll have a big problem. But we're told that satellite wi-fi is very good. Update: When our wifi on the farm was finally connected, this satellite wifi turned out to be 3x as fast as our suburban wifi.
We plan to keep animals, chickens, geese, ducks, a horse. Maybe pigs and sheep. I'm not sure I want to milk a cow, but we'll see.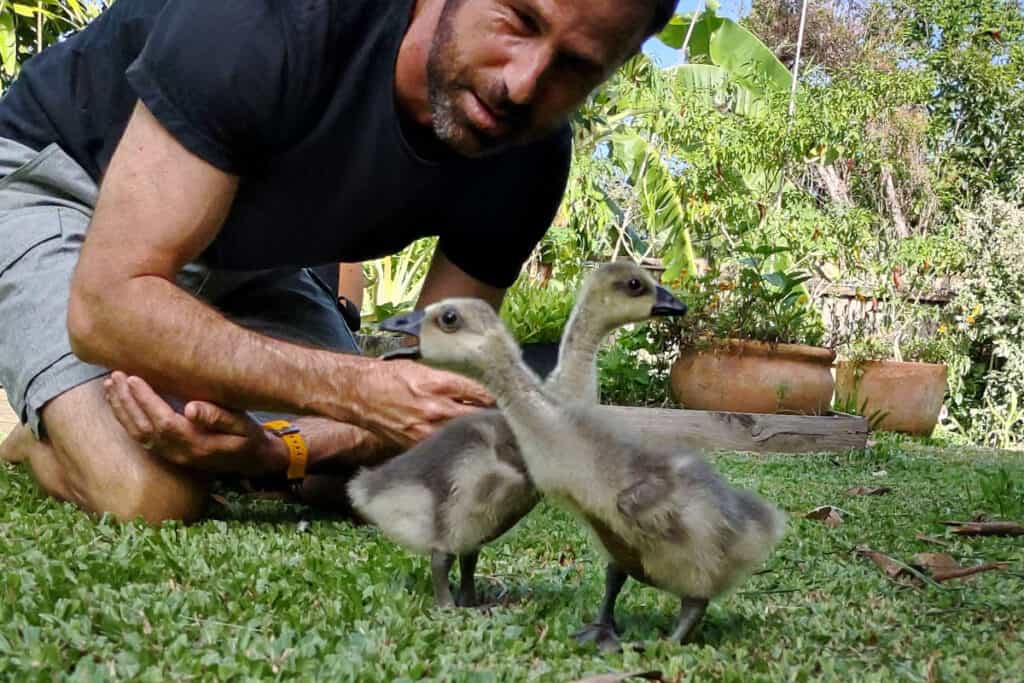 Right now I'm worried about snakes and white-tailed giant rats, but we'll figure that out as we go, I guess.
So that's our news today. We bought a farm. We don't know what we're doing, we know nothing about farming, but we'll give it a go. After the last 2-3 years gardening on a large plot in suburbia, working towards permaculture, we know how easy it is to be self-sufficient in fruit, tomatoes, herbs and greens in the tropics. We know how to build soil nutrients and structure using composting, worm farms and mulch. We know what plants will grow in the tropics, both food plants and decorative. Now we'll take it to the next level. Follow the journey, as we build a farm or homestead, and renovate our home on a fairly tight budget.